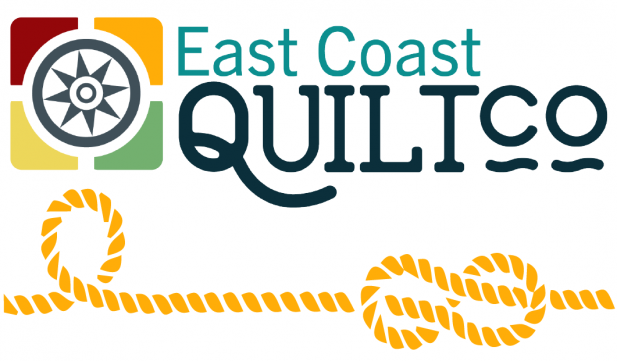 343 Water Street, St. John's, NL A1C 1C2
eastcoastquiltco@gmail.com
(709) 237-3655
- - - - December Newsletter Correction - - - -

WHOOPS! Our bad!

We sent out our newsletter with an incorrect link for the KONA Subscription program.
Computering can be tricky for us crafty folk ;)

Here is the information for the program with the correct link!
Thanks for your understanding.





We're excited to announce our new 2022 Fabric Subscription:
365 days of KONA!

This program is a 12-month subscription starting January 2022 and ending in December 2022. Participants will be given the 2022 KONA Calendar for FREE* (a $50 value), which features 12 free quilt patterns.

Each month of the year, you will receive one Fat Quarter for each of the solids featured on the current month's calendar page. That means you'll receive 31 Fat Quarters in January, 28 FQ's in February, 31 FQ's in March, and so on.

PLUS! With our generous reward program, you'll earn points each month for an additional $60 in coupons!

We have a limited amount of seats for this program, so save your spot now! After signing up, you will be contacted via email regarding payment options for future months.

For more information, click HERE!





-

- - - - -

DISCLAIMER - - - - - -





If you are wondering why you are receiving this newsletter and how we got your email, it's because you have previously signed up at one of our stores, The Fabric Merchant or Sew Many Stitches, before we joined as East Coast Quilt co! We have now combined all our customer information under ECQco. However, if you would like to opt out of the newsletter, we completely understand. Scroll down to the bottom of the email and click "unsubscribe".
- - - - - - - - - - - - - - - - - -

East Coast Quilt co
(709)-237-3655
eastcoastquiltco@gmail.com
Did you Know...

Our batting prices & variety are THE BEST in Eastern Canada? We have Cotton, Wool, Bamboo Blends, Poly Cotton Blends, and more! Buy it by the bolt and get 20% off! Give us a call at the shop for more information.



Check out our website for new arrivals, top sellers, and sale items!
These emails will give you the best and most recent information you need!