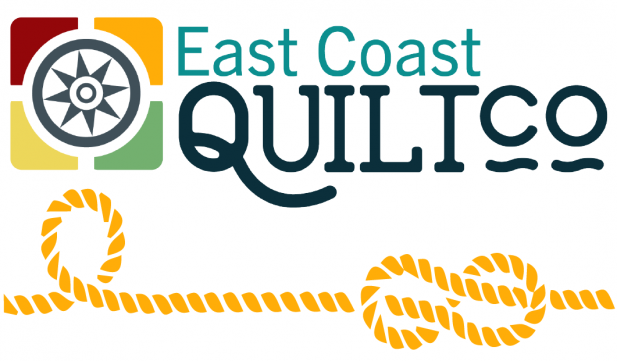 343 Water Street, St. John's, NL A1C 1C2
eastcoastquiltco@gmail.com
(709) 237-3655
- - - - Holiday Hours - - - -

Shop Online 24/7:
www.eastcoastquiltco.com






Happy Quilting!

- The ECQco Team


-

- - - - -

DISCLAIMER - - - - - -





If you are wondering why you are receiving this newsletter and how we got your email, it's because you had previously signed up at one of our stores, The Fabric Merchant or Sew Many Stitches, before joining as East Coast Quilt co! We have now combined all our customer information under ECQco. However, if you would like to opt out of the newsletter, we understand entirely. Scroll down to the bottom of the email and click "unsubscribe".
- - - - - - - - - - - - - - - - - -

East Coast Quilt co
(709)-237-3655
eastcoastquiltco@gmail.com
Did you Know...

Our batting prices & variety are THE BEST in Eastern Canada? We have Cotton, Wool, Bamboo Blends, Poly-Cotton Blends, and more! Buy it by the bolt and get 20% off! Give us a call at the shop for more information.



Check out our website for new arrivals, top sellers, and sale items!
These emails will give you the best and most recent information you need!