Skip Navigation
Website Accessibility
Water Street Construction Newsletter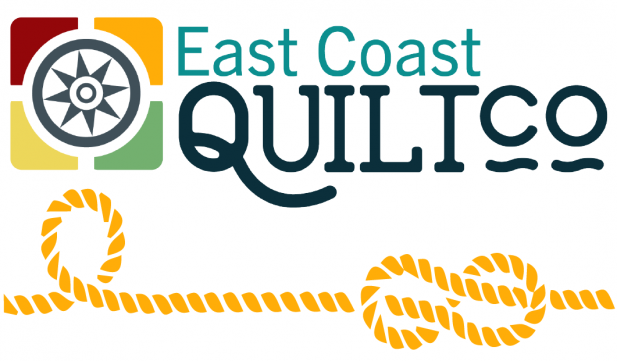 343 Water Street, St. John's, NL A1C 1C2
eastcoastquiltco@gmail.com
(709) 237-3655
- - - - Water Street Construction - - - -


Hello there!

The final phase of the Water Street construction project has started as of Monday, March 27th which may cause traffic delays for customers and workshop participants. We wanted to reach out and let you folks know about alternative routes so that you have nothing but a pleasant experience en route to our shop!




The intersection of Waldegrave & Water Street will be affected for the next few weeks. Folks will still be able to access all roads, but it may take a little longer depending on which direction you're coming from.




For the duration of the Water Street construction, we are offering additional curbside pickup and machine drop-off: either the front of the shop as usual or pull into the harbourside parking lot (Gaze Seed).
DO NOT LEAVE YOUR CAR! Please call us at 237-3655 when you've arrived and one of our amazing staff members will meet you!

To help assist with this change, we are now offering Local Delivery three days a week: Monday, Wednesday, and Friday after 4:00 pm

FREE Local Delivery is available on purchases over $50 (before tax) to the metro area including St. John's, Torbay, Paradise, and Mount Pearl



Hours of Operation:

Monday to Thursday: 10 am to 8 pm
Friday to Sunday: 10 am to 6 pm

Shop Online 24/7:
www.eastcoastquiltco.com


Happy Quilting!

- The ECQco Team


-

- - - - -

DISCLAIMER - - - - - -





If you are wondering why you are receiving this newsletter and how we got your email, it's because you have previously signed up at one of our stores, The Fabric Merchant or Sew Many Stitches, before we joined together as East Coast Quilt co! We have now combined all our customer information under ECQco. However, if you would like to opt out of the newsletter, we completely understand. Scroll down to the bottom of the email and click "unsubscribe"
- - - - - - - - - - - - - - - - - -

East Coast Quilt co
(709)-237-3655
eastcoastquiltco@gmail.com